Journal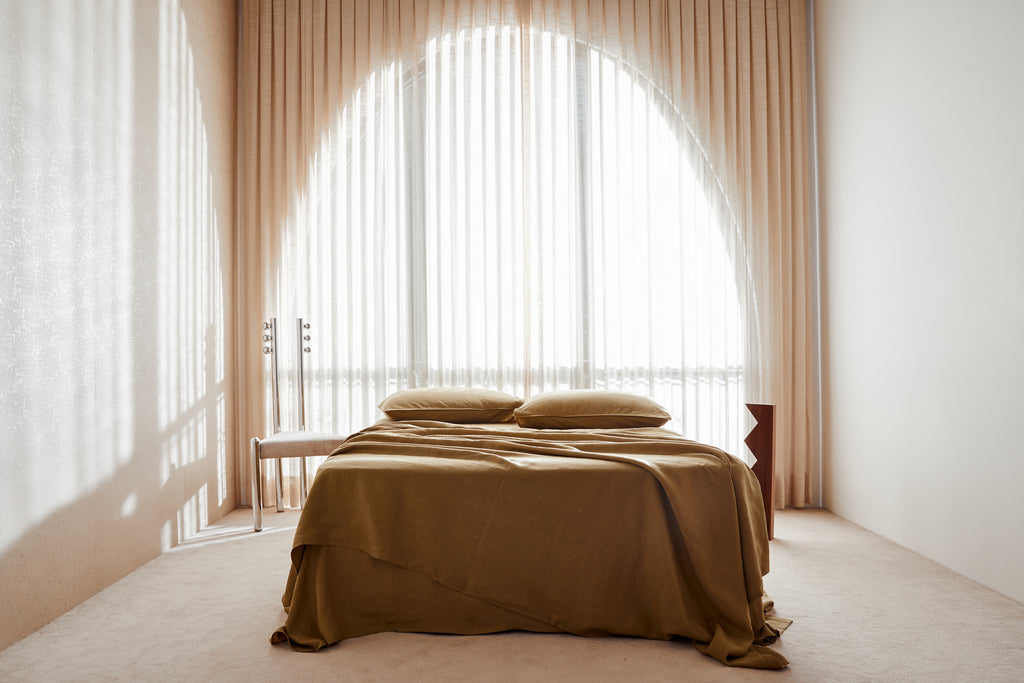 Nov 15, 2022
Based in the beautiful suburb of Vaucluse, Belinda, founder of In the Sac, is passionate about luxury bedding and wearables. When not busy developing and sourcing linen with a little bit of magic and soul, you'll find Belinda being a mum to Arabella, and juggling three textile companies with her husband, David.                          ...
Nov 07, 2022
Based on Queensland's gorgeous Gold Coast, Moss Living is passionate about luxury bedding, wearables, and ceramics. When she's not busy infusing ceramics with magic and soul, you'll find Christina with sand in her pockets and salt in her hair.              Tell us a little bit about who you are and what you do? As an introvert I sometimes find it...
Oct 31, 2022
Alisa and Lysandra first came to the attention of the Australian public after our appearance and triumphant win on The Block in 2013. Following this success, they founded Alisa and Lysandra Interiors working on bespoke residential and commercial projects, as well as creating their very own personal care range, al.ive body.   What is your favourite part of your work? We are so fortunate to have...