Journal
Jul 12, 2023
In a world dominated by mass production and fleeting trends, there exists a compelling alternative for those seeking to infuse their living spaces with enduring beauty and value. Collectible designs offer a gateway to a realm where authenticity, craftsmanship, and artistry converge. In this article, we explore twelve compelling reasons why investing in collectible designs transcends the allure of fast furniture, inviting you to embark...
Mar 14, 2023
Giving you 5 tips on how to create your dream home interior.  "Be a brutal editor of what you allow into your home. Ask yourself," What does this piece mean to me?"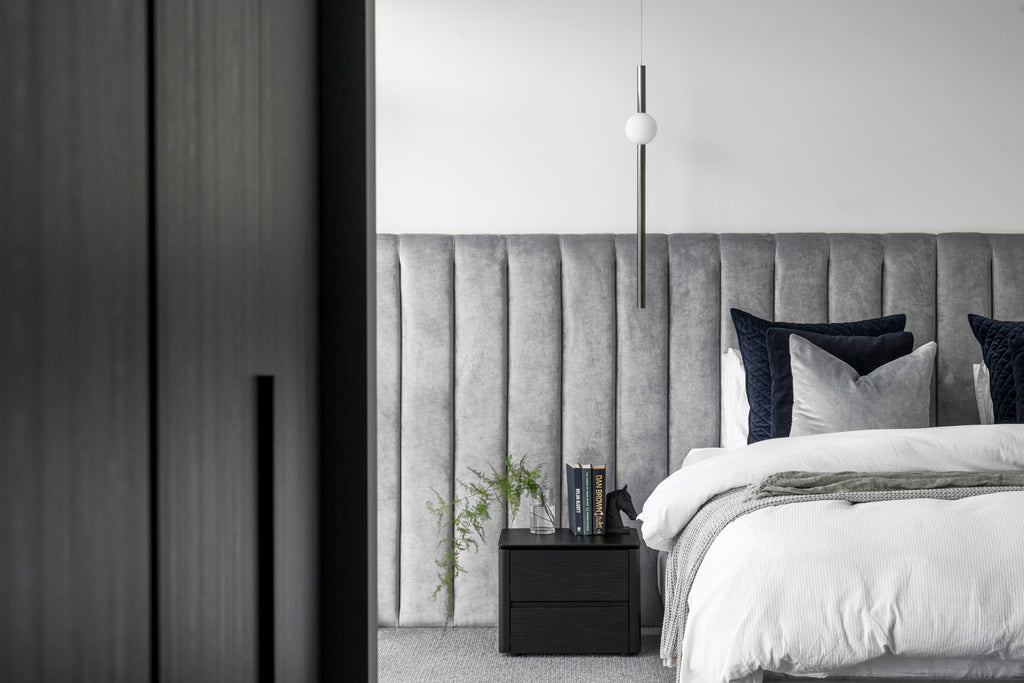 Nov 21, 2022
Based in Melbourne, Australia,  Zenn Design offers unrivalled quality upholstery and window furnishing services. Hannah Goldberg, founder of Zenn Design, is always up for a design challenge, her motto is 'if you can imagine it, we can create it!'  When not consulting with clients, you will find Hannah working on new designs, in her new Zenn Design Showroom/ Design Studio and immersed in family life, balancing...